Why is it so busy for pet sitters right now?
There are several reasons why it's super busy for pet sitting right now, all of which relate to the pandemic. Regardless of the reason, pets and their owners can benefit hugely from the support of a pet sitter or dog walker. This includes extra exercise for the pet and comfort if they suffer from separation anxiety. If you are a pet owner, be sure to book early, as many pet sitters now book out in advance.
And importantly, if you are a Pawshake pet sitter, now is the time to get everything in order. Update your calendar, description and gallery so that you're ready and raring to go.
Here are the top reasons why it's so busy for pet sitters right now:

Pet owners adopted pets during the pandemic
Pet adoption has skyrocketed since 2020 as a result of the pandemic. As many of us would know, lockdowns were often long and lonely. As such, pets (both old and newly adopted) became a source of comfort for many people during this time. 
Now that life is returning to some previous routines, new pet owners may need extra support in helping their pets adapt. This is where pet sitting has boomed, with more pets than ever before.
People are starting to travel
The lift in travel restrictions has led many people to crave a holiday or to visit family and friends interstate. Airports are full, accommodation is filling up and restaurants and museums have visitors again. And unfortunately for many pet owners, this also means pet hotels and dog kennels are often full. 
This, combined with more pets than previously means that pet sitters have no shortage of clients. Likewise, a pet sitter can offer flexible services that might be more suitable for certain pets - such as home visits for cats.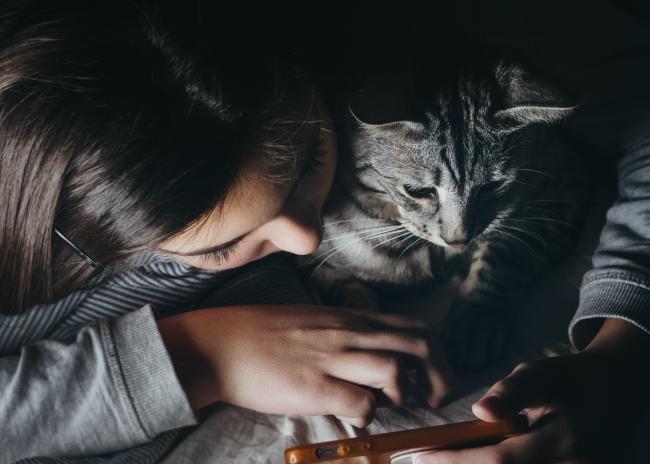 Pets are used to their owners being around all day
Pets have had to adjust to different stages of the pandemic just as we have. Some pets have never known any different from their owners working from home. Others may have simply gotten used to it. It can be a big change going from having a person home all day to having a silent house for hours at a time.
Separation anxiety is a serious source of stress for many pets and their owners. Separation anxiety is when a pet experiences extreme distress when its owner isn't around. This distress can manifest in behaviours such as barking, whining, digging, chewing furniture or going to the toilet in unusual places. It's critical to deal with separation anxiety, and a pet sitter can often be helpful in this. For example, a pet sitter can drop by during the day to make sure a pet is safe. Furthermore, they can play with the pet, take it for a walk and give it the attention it needs to get through the day. 
Need a pet sitter to help ease your pet into the next phase? Find one below!